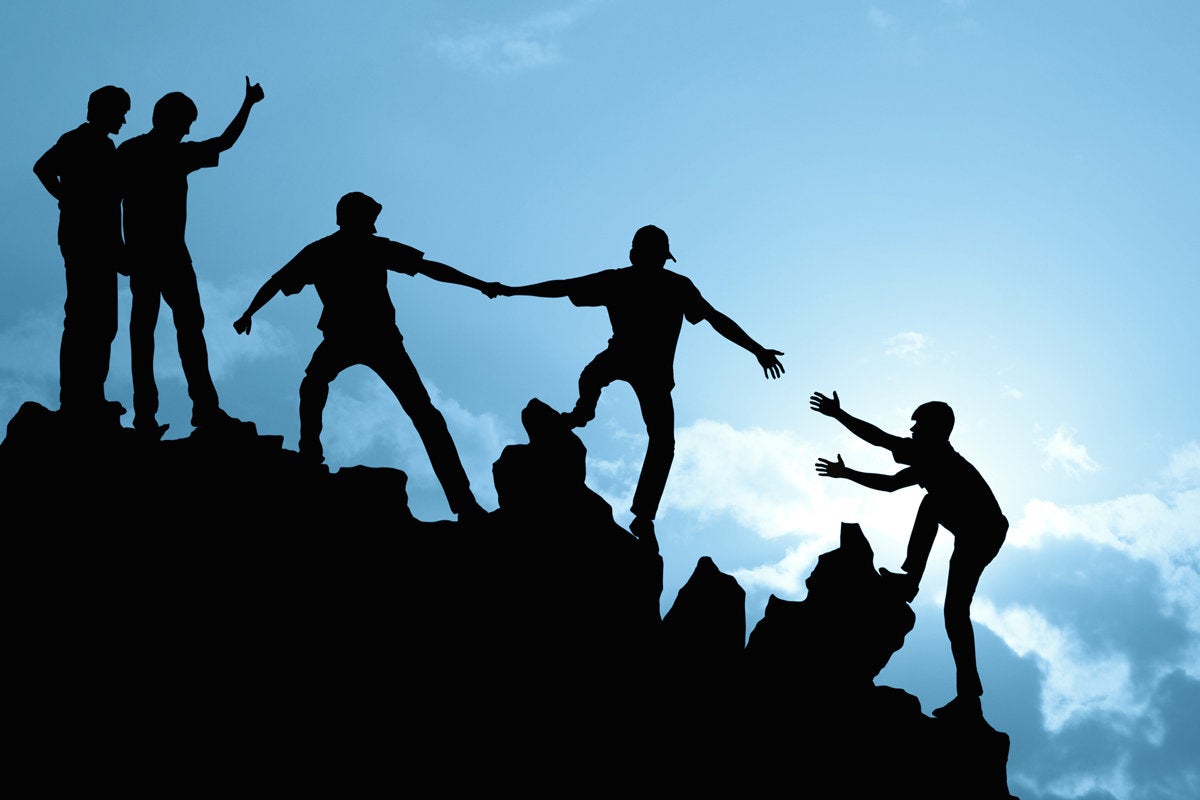 Lead Genaration
Online feedback provided by customers isauthentic reviews.
Reviews viewed only by authorised persons only for confidentiality.
No process exercise and calculations, Programme generates reports indesired formats.
Customer can fill forms whenever its comfortable and independently without anybodys influence.
Cost effective process
Analytics help in projections based on reports.
Written feedback, Audio feedback and video feed back as per convience of customer.
join us
Get touch with us for the regular updates